Getting Rid of Pantry Moths
It's not a great feeling when you open up your cabinets or pantry and you notice moths have decided to make themselves at home. This pest is likely not just any moth, but the Indian meal moth, aka "the pantry moth." These moths can infest any number of common household foods, including bags or boxes of flour, grains, dried beans, seeds, nuts, cereals, and dry pet foods
Is DIY Pest Control More Expensive?
Most people avoid calling in a professional exterminator because of the price. And we understand. In this economy, it's hard to decide what's absolutely necessary to spend money on, and where you can cut corners. So let's talk about how much DIY pest control costs, versus professional pest control.
3 Pest Problems in Businesses and How to Prevent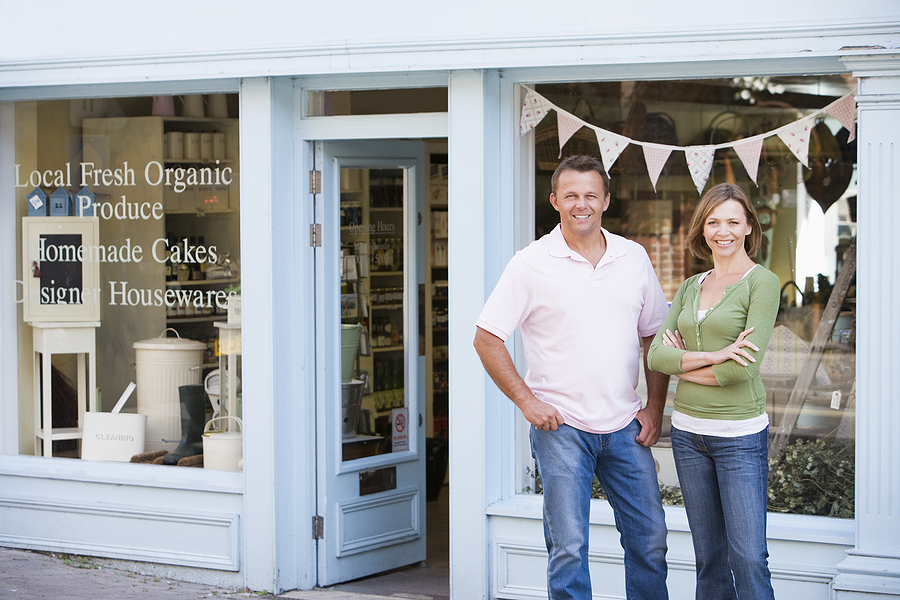 The importance of keeping your business pest free cannot be overstated. Pest infestations in commercial buildings can be detrimental to your business' reputation.
Which Pests are Dormant in the Fall
You probably have noticed that some pests are much more active during certain seasons. During warm months outdoor pest problems are typically more severe, and during cooler months some of these same pests will attempt to hunker down indoors and go into a dormant state. Although this behavior can be compared to hibernation, the truth is that most insects do not spend the winter months in a deep sleep like some animals, like turtles, snakes, bats, hummingbirds, ladybugs, skunks and frogs.