3 Signs of Pest Infestations in Restaurants
Whenever pests infest an area it's disturbing whether it's a home or business. Restaurants are particularly vulnerable as everything a pest is drawn to is there; a food source and lots of hiding places. Prevention goes a long way to fight off a pest problem before it escalates into a full blown infestation. Knowing what signs to look out for is half the battle.
3 Pests to Inspect For Prior to Moving In
When you've found a new home to purchase, making sure there are no pest infestations is important. With that in mind, there are some pests to inspect for when you're looking to buy a home. In fact your purchase agreement might require an inspection before the loan can be finalized.
Preventing Roaches in Apartments
Roaches are the most common pest for any apartment dweller. These bugs are attracted to the scent of food, and building living is a haven for roaches, who go from apartment to apartment, nesting and procreating. Of course, these bugs are unsightly and gross most people out - this is because they crawl on food and can spread disease. Unfortunately, in such close quarters it may be difficult to contain a widespread roach infestation, as it largely also depends on the cleanliness of your neighbors and what steps they've taken to eradicate the infestation, if any.
3 Pests Most Dangerous to Your Pet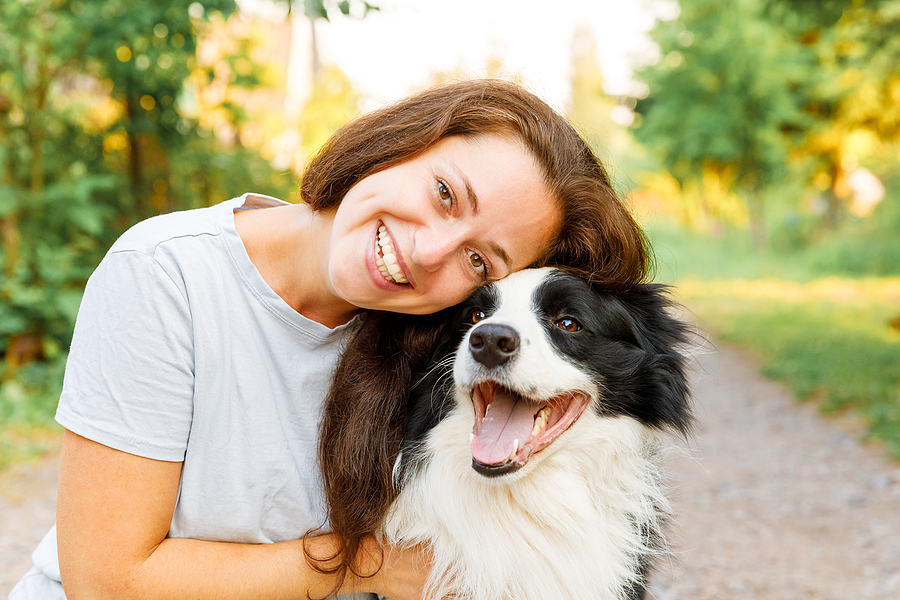 When it comes to your pets safety, be aware of pests that can result in a vet visit or worse. Some pests are surely more dangerous than others and some can even pose a fatal risk to your pets.