3 Pest Problems in Businesses and How to Prevent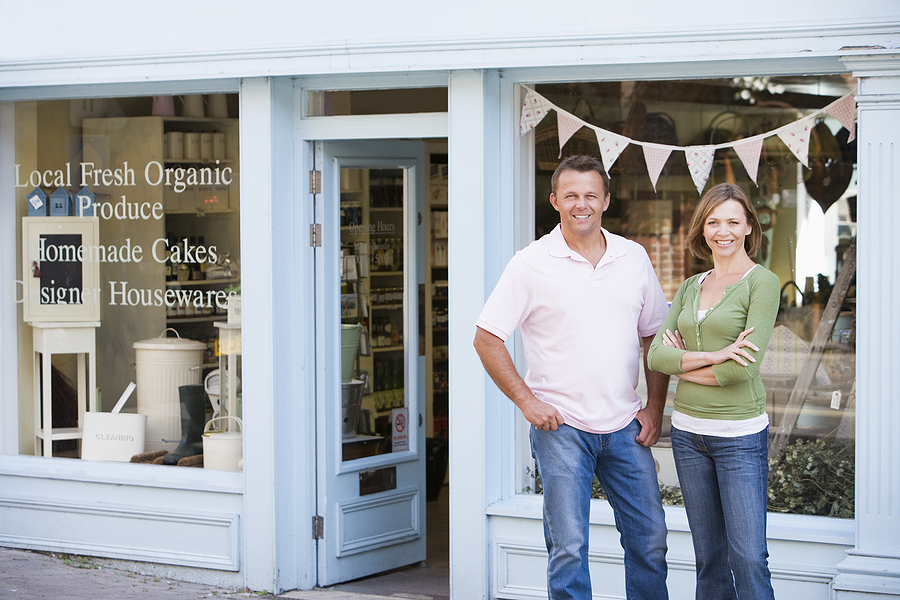 The importance of keeping your business pest free cannot be overstated. Pest infestations in commercial buildings can be detrimental to your business' reputation.
Which Pests are Dormant in the Fall
You probably have noticed that some pests are much more active during certain seasons. During warm months outdoor pest problems are typically more severe, and during cooler months some of these same pests will attempt to hunker down indoors and go into a dormant state. Although this behavior can be compared to hibernation, the truth is that most insects do not spend the winter months in a deep sleep like some animals, like turtles, snakes, bats, hummingbirds, ladybugs, skunks and frogs.
Most Dangerous Spiders in VA to Watch Out For
Spiders are both feared and loved, considered friend and foe. On the one hand, they get rid of pesky bugs like mosquitos and flies, on the other hand, many are venomous. Some people have a fear of spiders for this reason - even though science says that only about one percent of spider species are actually dangerous to humans.
Helpful Garden Bugs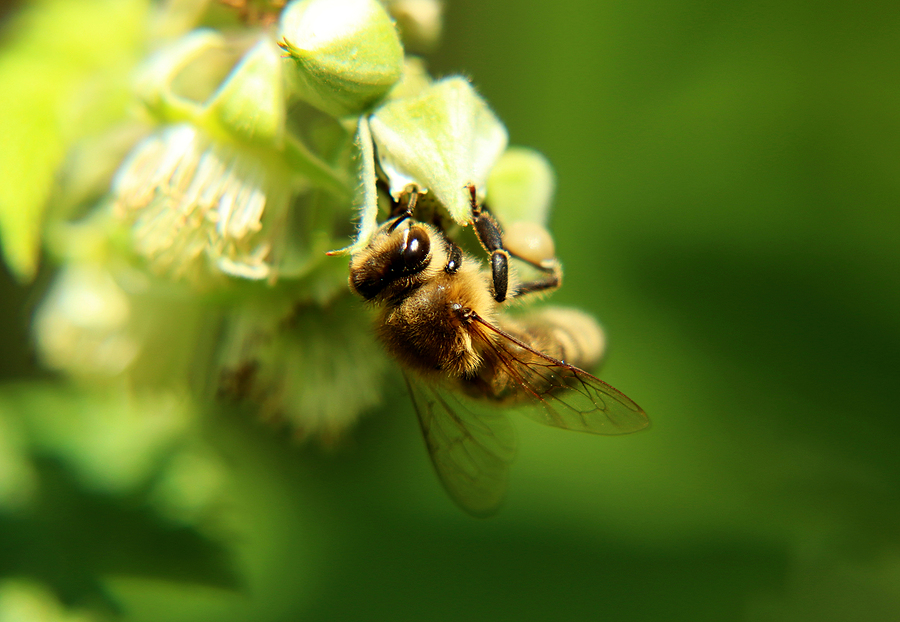 Not all insects are bad. Most of us know that bees and other pollinators are vital. Did you know there are other garden bugs that are helpful? Let's take a closer look at some.