Preventing Roaches in Apartments
Roaches are the most common pest for any apartment dweller. These bugs are attracted to the scent of food, and building living is a haven for roaches, who go from apartment to apartment, nesting and procreating. Of course, these bugs are unsightly and gross most people out - this is because they crawl on food and can spread disease. Unfortunately, in such close quarters it may be difficult to contain a widespread roach infestation, as it largely also depends on the cleanliness of your neighbors and what steps they've taken to eradicate the infestation, if any.
3 Pests Most Dangerous to Your Pet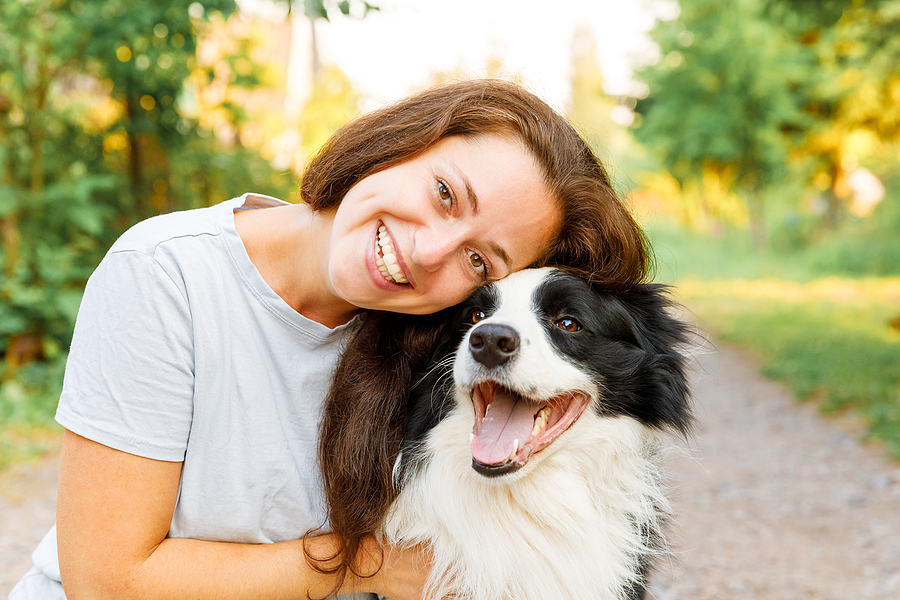 When it comes to your pets safety, be aware of pests that can result in a vet visit or worse. Some pests are surely more dangerous than others and some can even pose a fatal risk to your pets.
Getting Rid of Pantry Moths
It's not a great feeling when you open up your cabinets or pantry and you notice moths have decided to make themselves at home. This pest is likely not just any moth, but the Indian meal moth, aka "the pantry moth." These moths can infest any number of common household foods, including bags or boxes of flour, grains, dried beans, seeds, nuts, cereals, and dry pet foods
Is DIY Pest Control More Expensive?
Most people avoid calling in a professional exterminator because of the price. And we understand. In this economy, it's hard to decide what's absolutely necessary to spend money on, and where you can cut corners. So let's talk about how much DIY pest control costs, versus professional pest control.