Why Is It Called an Ant Colony
A group of ants includes a complex hierarchical social structure, unlike most other insects. Each role they fill serves to help the colony live. They are so dependent on others within the colony that they would not survive alone for long. Since they must work together to survive and thrive, it's a literal working colony of insects.
What Is a Group of Bees Called and How Do They Function
The answer to this is as complex as bees themselves. When bees are inside the hive, they are called a Colony. When honeybees, for example, are outside of the hive and when a colony creates a new colony, they are referred to as a swarm. The swarm contains the departing queen, female workers, and male/drone bees. Several thousand worker bees contribute to the fully functioning hive. Each member has a specific task to perform, related to their adult age.
What To Know About The Functions of an Ant Colony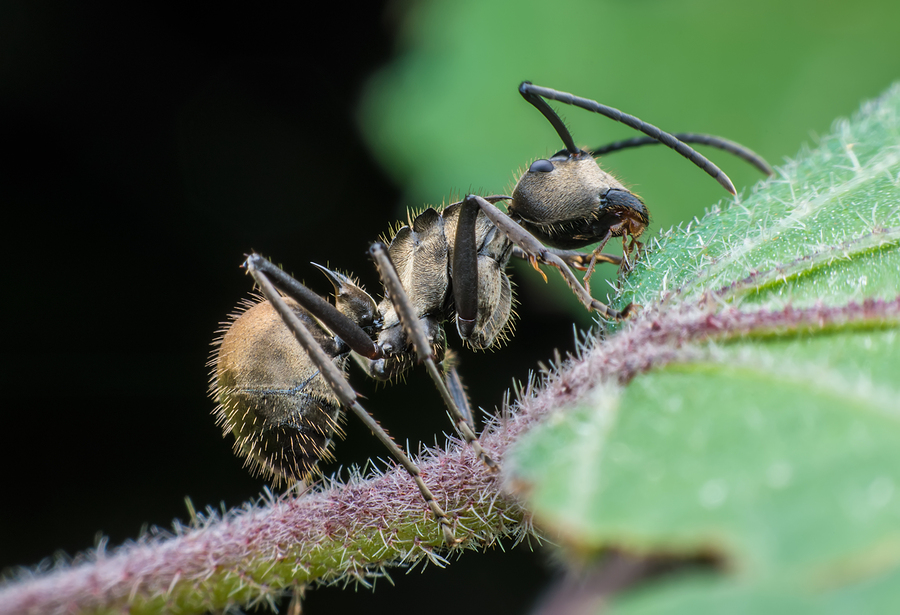 Ants may seem like basic, simple insects but in actuality are very social creatures with a complex hierarchical social structure, unlike most other species of insects. They depend on each other for survival but are very competitive for their positions within the colony. This is especially true with the queen.
Are Borax and Boric Acid Really Effective?
Borax and boric acid are two of the internet's best solutions for pest control if you can't afford an exterminator. But are they really effective? And are they safe?