Common Christmas Tree Pests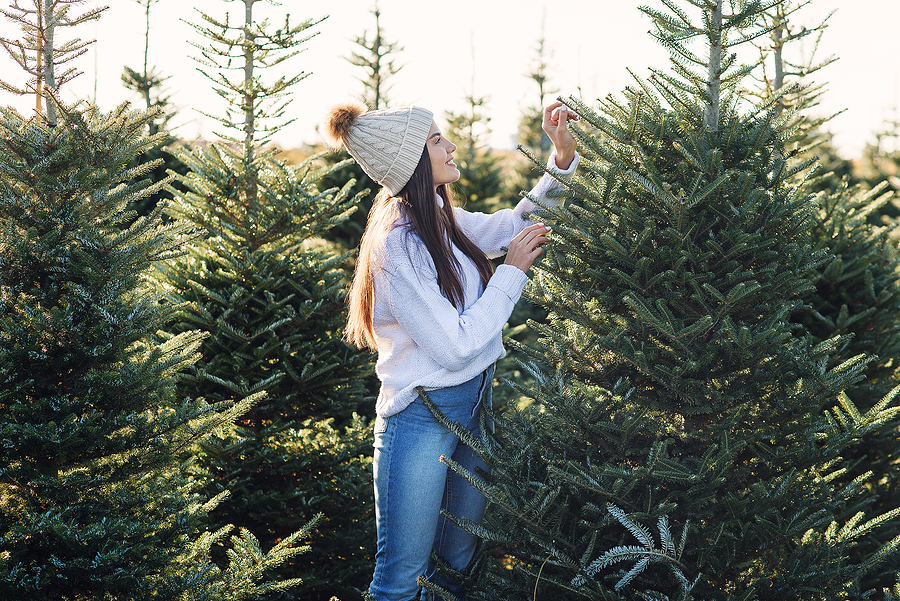 As the holidays approach and you make plans to get your Christmas tree it's important to know certain bugs may travel indoors with your tree. These pests will settle in and overwinter in many species of trees that are used during Christmas. Most are harmless but can still be a nuisance and can be difficult to spot.
5 Common Pest Infestation Misconceptions
Having unwanted pests in your home can put you and your family at risk for not just bug bites but possibly the spread of illness from pest infestations. There's plentiful information available online regarding pests and pest control but along with all that information comes some misinformation.
Plants That Attract Beneficial Insects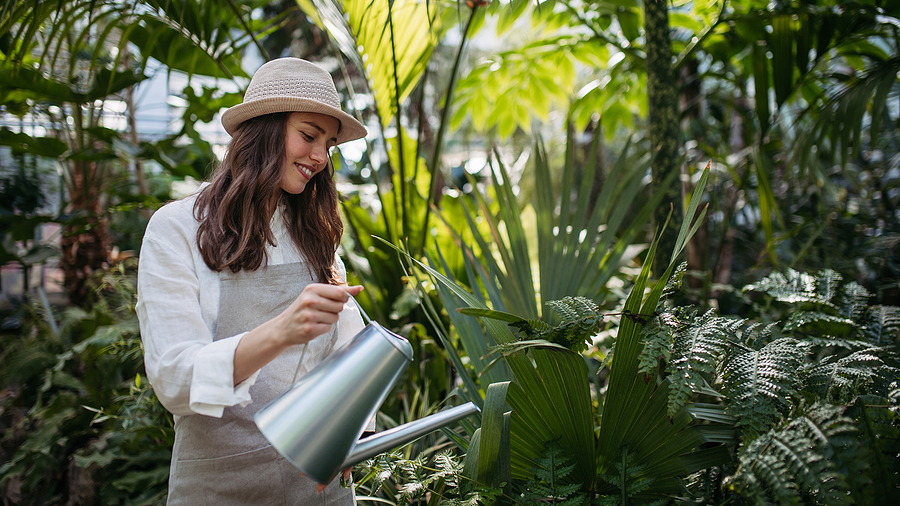 Attracting beneficial insects to your garden and yard is an efficient way to also keep unwanted pests out of your garden. Many beneficial plants ward off unwanted pests while inviting the bugs you do want around and some of those bugs will help prevent harmful pests. Our list might include some picks that will surprise you.
What is a Group of Cockroaches Called
A group of cockroaches is called an intrusion, but once they've settled into an area and are causing problems, it's called an infestation. There are at least 4,600 known species of cockroaches found around the world, of which 55 are found in the United States. They live on every continent except Antarctica.