3 Pest Problems in Businesses and How to Prevent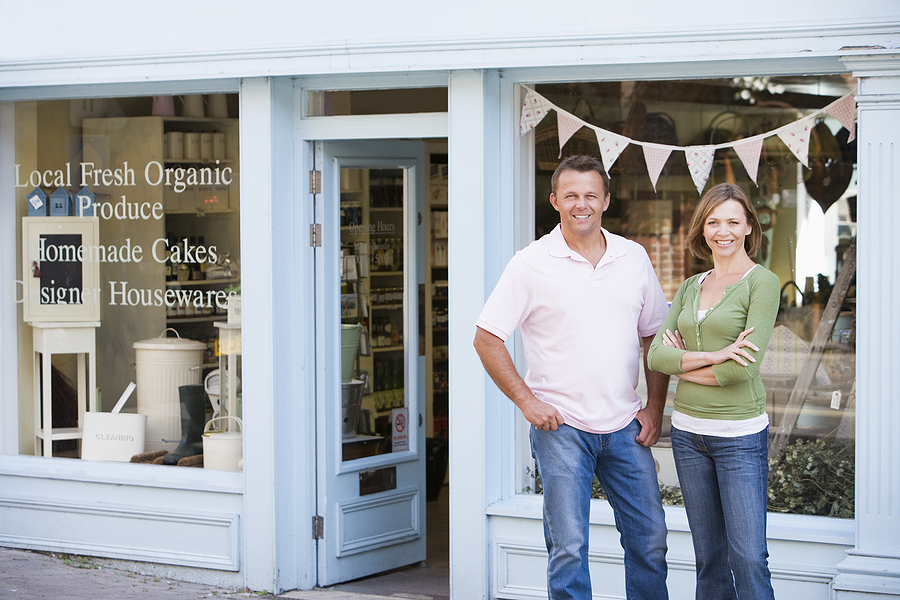 The importance of keeping your business pest free cannot be overstated. Pest infestations in commercial buildings can be detrimental to your business' reputation.
Which Pests are Dormant in the Fall
You probably have noticed that some pests are much more active during certain seasons. During warm months outdoor pest problems are typically more severe, and during cooler months some of these same pests will attempt to hunker down indoors and go into a dormant state. Although this behavior can be compared to hibernation, the truth is that most insects do not spend the winter months in a deep sleep like some animals, like turtles, snakes, bats, hummingbirds, ladybugs, skunks and frogs.